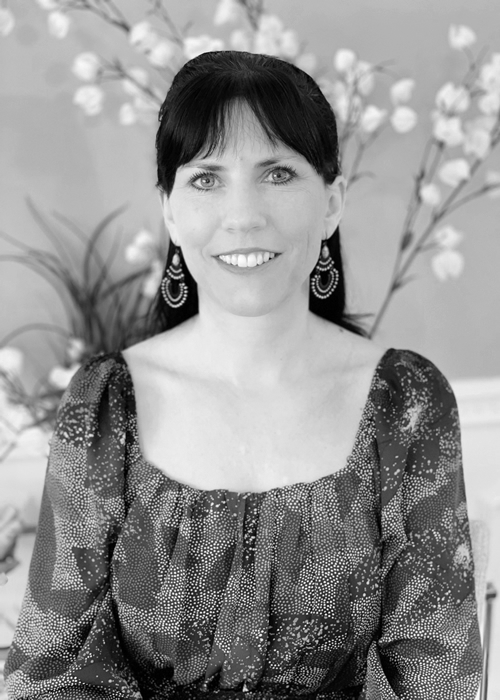 let's meet
Kelli Wallace, Founder &
Lead Developer
When I was a college freshman, I accidentally signed up for COMP-SCI 101. My first assignment was to write a game that fired missiles in Turbo Pascal, and I stayed up until 2am to finish it. I didn't even feel the time pass, and it was then that I realized it: I was hooked.
Web development blends together so many of the things I love: programming, design, art and storytelling. It's truly a creative endeavor that I can get lost in. Code is the medium I use to best meet my clients' needs and it allows me to find real meaning behind the technical work that I do.
Besides diving into 1s and 0s, I enjoy getting lost in a day with my family and being a kid (with my kids) again. We love mountain adventures, museums, crafts, aquariums, and campfire ghost stories…a little sci-fi never hurts either.
---
Why "Codeworthy"?
The most important thing to me is that people know that I care about them. And in business, the best way to show that is through my code.
Everyone has something valuable to share with the world. Through the code that I write, I strive to create a truly unique web experience that highlights each of my clients' amazing worth.
---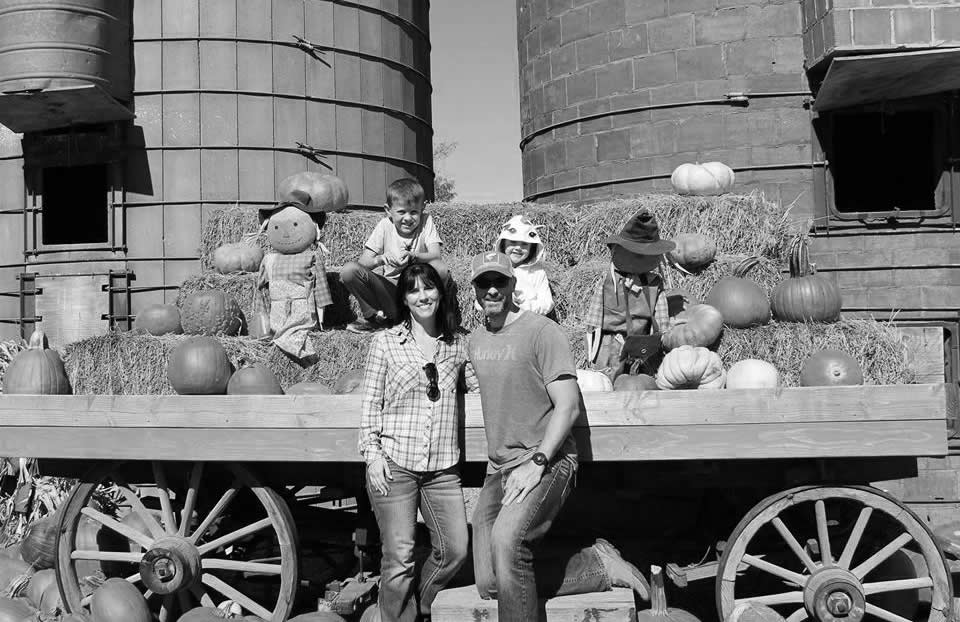 Local Worthiness
Commitment to community is central to my upbringing and is a core part of who I am today. I'm thankful to invest time and resources into these organizations.